Hi, I am Ivon (/ˈaɪ.vən/) Huang, a Linux & FOSS software enthuasist from Taiwan. An Arch Linux & Ubuntu user.
I am interested in Computer Science, history, aircraft, philosophy and ESL teaching methods. Both of Liberal Arts and Computer Science subjects are important to me.
This blog is also availble in Traditional Chinese. Though the contents will not always be the same :P
Contacts #
If my articles are helpful to you please consider supporting me.
Education #
Bachelor of Arts (English Major): National Pingtung University, Taiwan, 2018–2022.
Master of Arts in English (in progress): National Kaohsiung Normal University, Taiwan, 2022-present.
Cover story #
My avatar is Spitfire Mk.IX, which is made in Blockbench.
I like aircraft, so I created many 3D models using Blockbench. The aicraft on the homepage of this website are: ROCAF F-16B Block 20, Finnish Bf-109G6, A6M5a Zero, Spitfire Mk.IX, Type 1 Land Attack Bomber Mk.42c, Savoia S.21 from Proco Rosso.
Check more 3D models on Sketchfab and my Minecraft Bedrock blog mcbedev.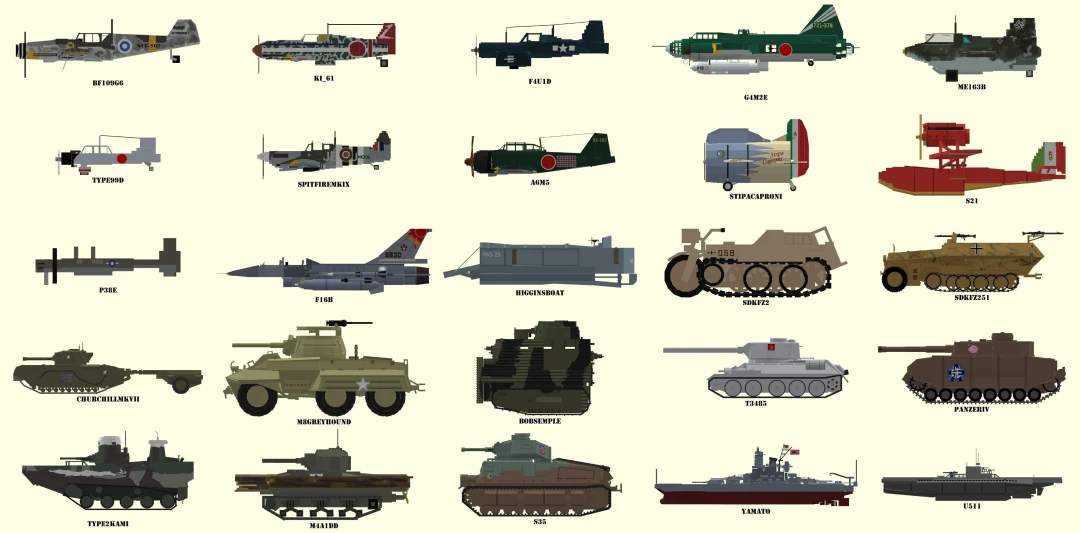 The default thumbnail of posts is shot in Minetest 5.6.0 with TEX-D2 texture pack.
This website is powered by Hugo and Blowfish theme.
There are no articles to list here yet.