KingRoot is a malware. Do not root your phone using this app
Smartphone
Root and custom rom
Magisk
Android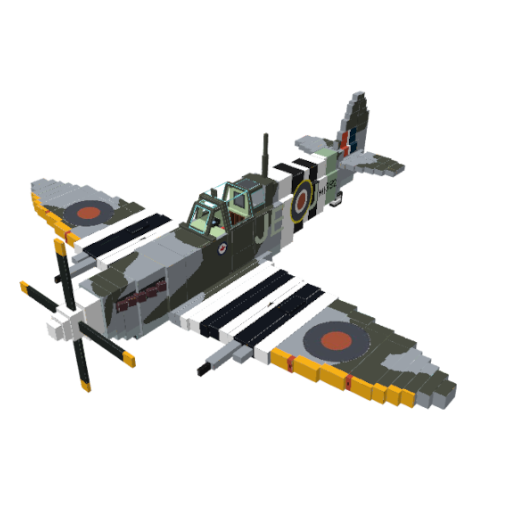 KingRoot (also known as KingoRoot or Root Master) is a one-click Root tool developed by Chinese developers. It claims that you can obtain Android Root permissions by simply installing the APP.
However, Kingroot is generally considered to be malicious software.
Yes, KingRoot is not a mainstream Root method. The most common Root method in 2023 is to use Magisk.
In the following I would discusses the reasons why Magisk is better than KingRoot and explains why not to use KingRoot to root your phone.
1. Why should you use Magisk instead of KingRoot #
1.1. Security #
Magisk was released around 2016. It is an open source software developed by a Taiwanese developer, topjohnwu. Magisk is based on SuperSU. Magisk is always free, does not collect data, and is still being actively developed.
Magisk's official website and source code are located at Github. Anyone can check what the program behind it has done.
---
KingRoot appeared around 2013. It is a closed-source software developed by Chinese developers. And KingRoot has mobile and PC versions.
According to Related reports cited by Baidu Baike, KingRoot can root many mobile phones through exploits… But! Those phones were from 10 years ago, and the vulnerabilities exploited by KingRoot were basically useless after Android 5.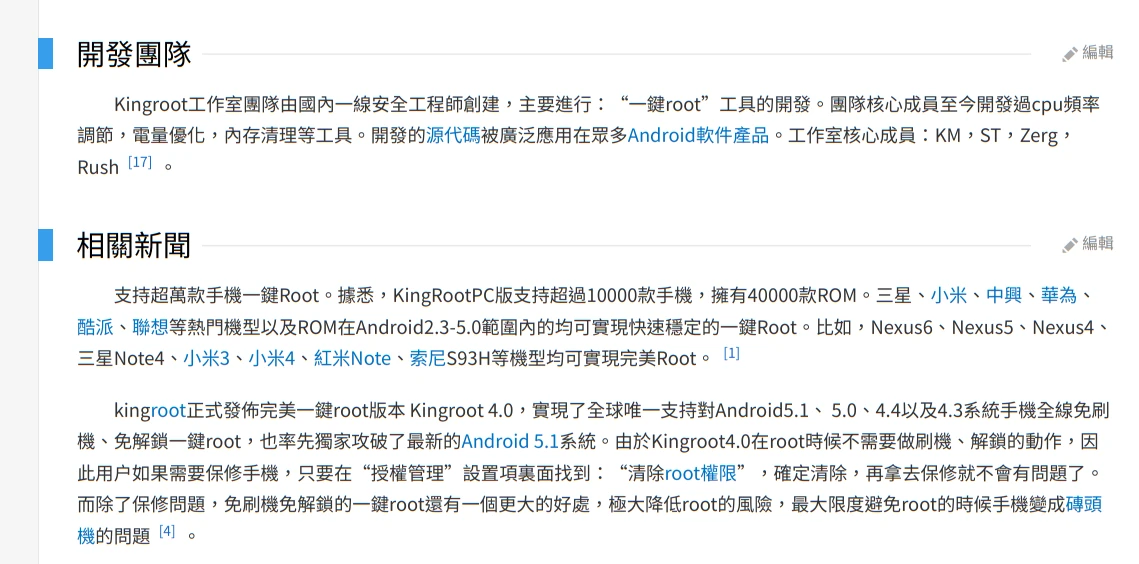 What's even more ridiculous is that KingRoot now has several "official websites", and I don't know which one is real. The KingRoot APKs on the Internet may not be published by the original developer. Some of them may collect the mobile phone's geographical location. You don't know what data is collected behind it. They may also push advertisements or even contain viruses.
There are some discussions about KingRoot on the Internet:
In 2017, XDA Developers concluded after a long discussion: "KingRoot is a adware and malware."
Chinese users on ZhiHu even called KingRoot "rogue software":
In this case, KingRoot is definitely more insecure than Magisk.
1.2. Differences in Root methods #
Magisk is systemless root. It only modifies boot.img and does not touch the Android system files. Therefore, there is still the possibility of OTA updates after installing Magisk.
Refer to the How to root Android phone I wrote. The standard method is to unlock the phone bootloader and flash Magisk to obtain Root permissions. Any device with Android 6 or above can be rooted with Magisk.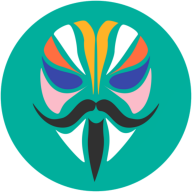 The principle of KingRoot is similar to the ancient apps such as "Baidu One-click Root" and "360Root". KingRoot use the method of SueprSU in the ancient Android 2.3 era to root your phone, that is, to put the su file into the Android system.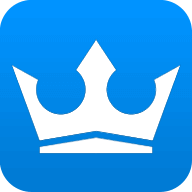 But what to do if there is no custom recovery? KingRoot can only exploit Android system vulnerabilities to obtain root permissions. XDA once reported that KingRoot exploits the ZNIU vulnerability to obtain root privileges.
However, the vulnerability that KingRoot relies on only applies to ancient Android versions and may still be valid before Android 5. The success rate of Kingroot on the new version of Android 14 is very low. It is not surprising that KingRoot shows "failed".
And once Kingroot modified the system file, it is impossible to update the phone throught OTA.
Most mobile phones allow you to unlock the bootloader and flashing Magisk. You do not need to use KingRoot to "crack" the phone to obtain Root permissions.
---
By the way, as a side note, the dying of SuperSU was related to the enhanced security of Android. Once the system is modified in the newer version of Android, it will be difficult to update the system. In addition, the developer of SuperSU sold software to Chinese companies was also a factor in its dying.
1.3. KingRoot is not compatible with Magisk modules #
Even if KingRoot is really successful in rooting your phone, it is not a very good root permission manager. Some APPs may not recognize Kingroot's root permissions.
And how dare you let an APP of unknown source have the highest Root permissions and manage all programs on your phone?
You can't install Magisk modules with Kingroot, let alone LSposed which relies on Magisk.
It is even more impractical to use KingRoot as a "stepping stone" to install Magisk. Magisk requires an unlocked bootloader. If you could unlock your bootloader, why still use KingRoot?
2. The only occasion when KingRoot is useful #
As mentioned above, on ancient Android phones (Android 5 or older) you can try one-click rooting with KingRoot.
There are also mobile phones that do not allow unlocking the bootloader, such as some Sony Xperia, Huawei, Xiaomi, Oppo and other brands. You can use KingRoot to try to obtain Root permissions.
But let's be honest, you shouldn't buy a phone that doesn't respect consumers' rights. Now you know that some mobile phone manufacturers don't even allow you to unlock the bootloader. This is an infringement of consumers' software freedom. Even Samsung and Google, the leaders of Android phones, don't do this very much. Don't buy this brand of mobile phones next time.
Related