My personal review of Pine64's PineTab 2, ARM variant.
TD;DR. What's a good e-book reader….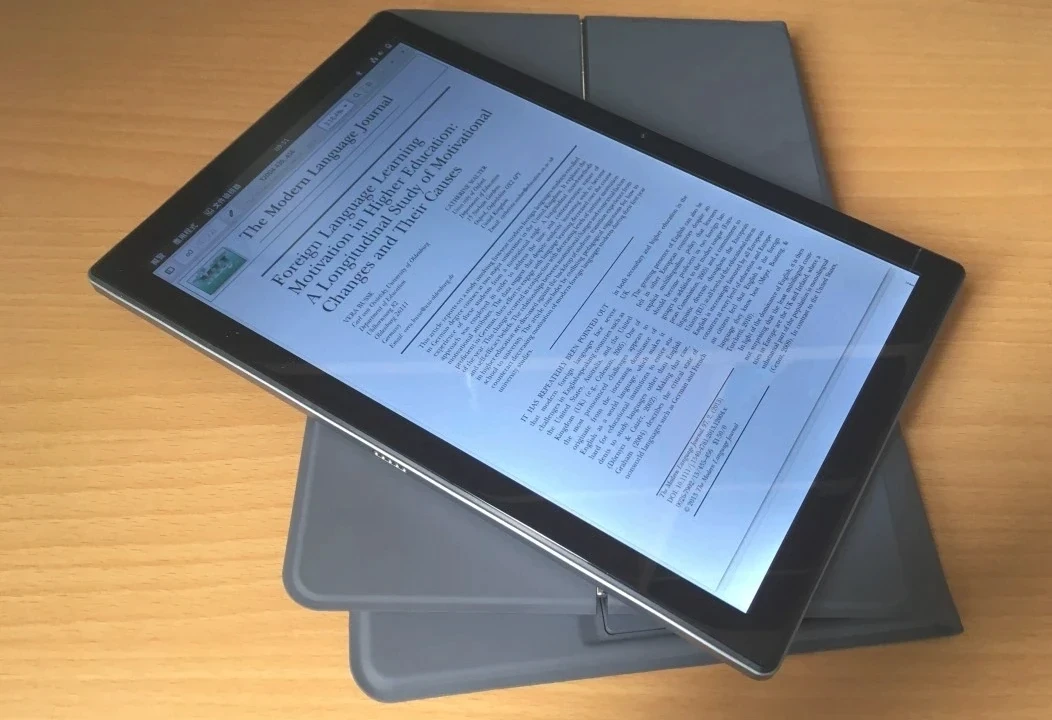 In recent years, I always want to buy a Linx tablet to play with, also read e-books and academic papers. There was a "Juno Tablet" with a Intel processor, which was released in 2022. The software of Juno Tablet was good, but I wanted an ARM tablet for longer battery life. Then, after hearing the news of PineTab 2, and the performance of PineTab 2 was reported twice as powerful as its predecessor. After that, knowing the software is in alpha stage, I still placed the order as soon as PineTab 2 was released.
I do have some experiences with Linux. Last year, I bought PinePhone and tinkered with it for many months, so this kind of Linux mobile device should not be difficult for me to tinker with…but, the network of PineTab 2 is such a big problem, I will talk about this issue later.
Note: Since I speak Chinese, and PineTab 2 supports Tradional Chinese, some screenshots in this article would be shot on GNOME in Chinese, sorry for inconvenience.
PineTab 2 costs me US$$266, custom tax included. Shipped from Hong Kong to Taiwan.
You could buy PineTab 2 on official Pine64 Store. The specifications of PineTab 2 are as follows:
Operating system: Arch Linux ARM by DanctNIX
Screen: 10.1" IPS LCD 1280x800 pixels
Weight: 242x161x9mm. 520g without keyboard, 990g with keyboard
SoC: Rockchip RK3566, CPU 4 core Cortex-A55, GPU Mali-G52 MP2
RAM: 8GB LPDDR4
ROM: 128GB eMMC
Battery capacity: 6000 mAh
Camera: 2Mpx, Galaxycore GC02M2 (front). 5Mpx, Omnivision OV5648 (rear)
The PineTab 2 is somewhat like a Quartz64 board with touch screen.
The box comes with a tablet, charging cable, and the manual.
The stereo speakers are located in the upper part of the tablet. For I/O ports, it has a Type C 3.0 port, Type C 2.0 port, MicroHDMI port, an SD card slot, 3.5mm headphone jack, and a 5-pin pogo for connecting to a keyboard. Unlike the Pinebook Pro, the PineTab 2 does not have a slot for NVME. And, according to Pine64, the screen does not support a stylus because the price would be too high.
You can boot the system from a SD card. But at the time of writing, only Arch Linux ARM is available.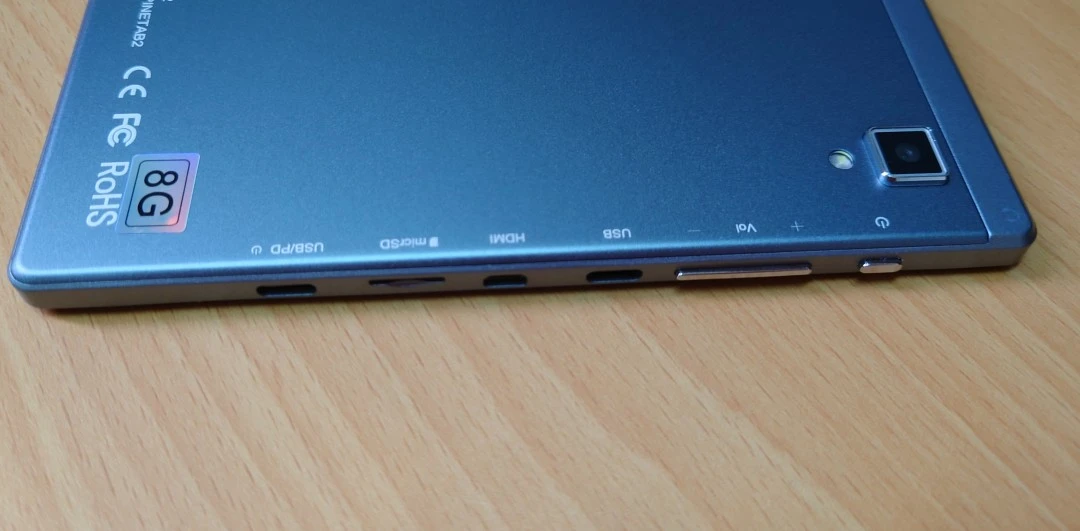 I don't know if it's an illusion… The color of the screen and the location of the ports… Why does Pinetbab 2 looks so similar to "PlayTV portable monitor" I bought last year?
PineTab 2 comes with a leather case. It has keyboard and touchpad which could turn PineTab 2 into a Pinebook (?). The leather case would make Pineab 2 become thick and heavy.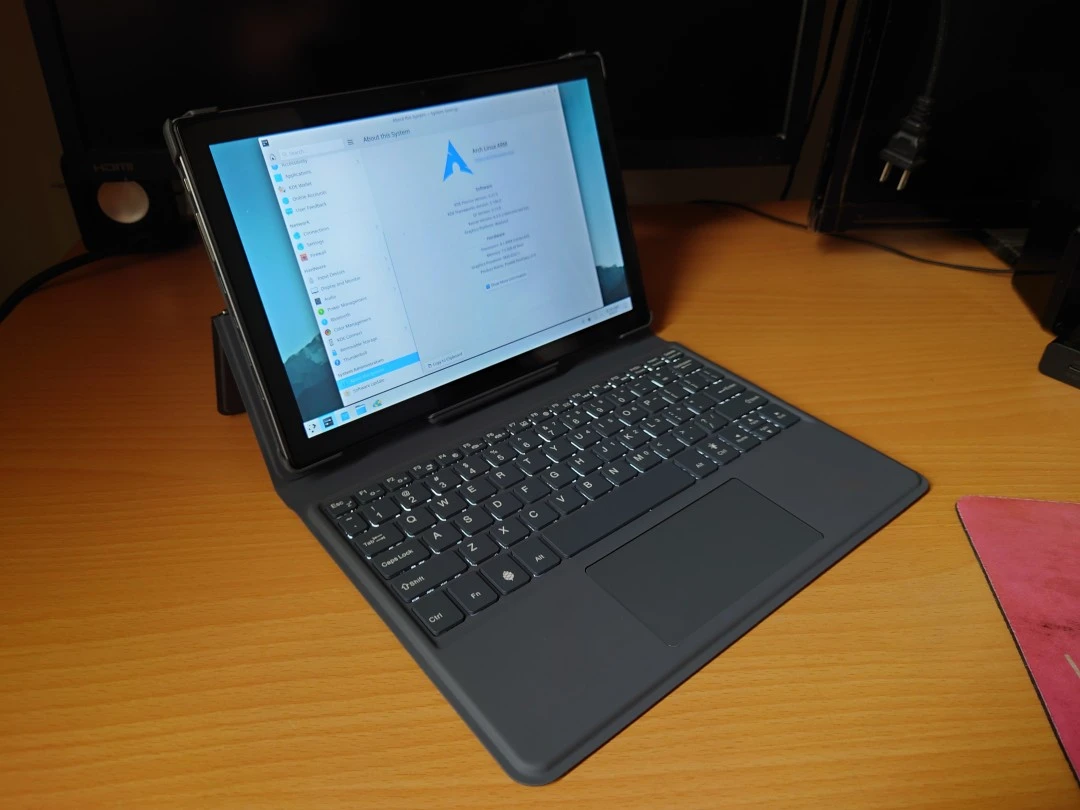 There is a Pine64 logo on the back of the case. Pay attention to that camera! Thanks for your attention, currently it does not function.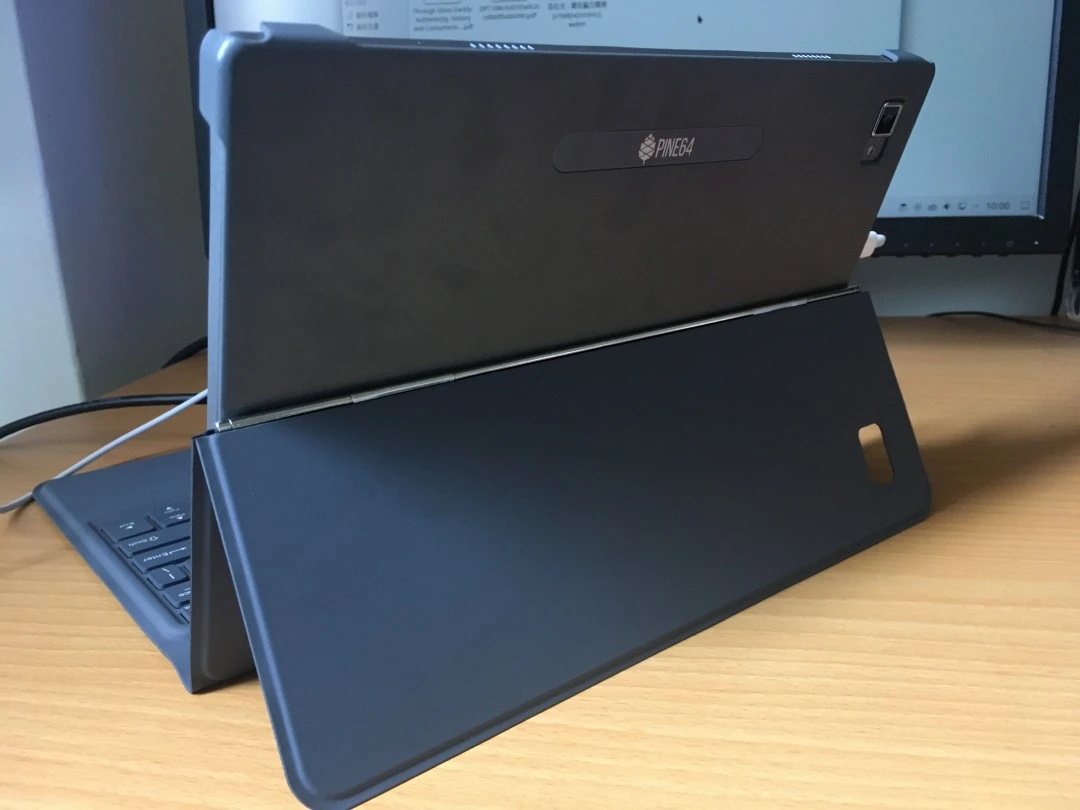 I think PineTab 2 is usable as a daily driver. Yet, I have to point out the issues of Pinetab 2 first.
The operating system which shipped with PineTab 2 is Arch Linux ARM with KDE Wayland, which is mantained by DanctNIX.
Though I like KDE, but it is not touch-friendly, so I install GNOME desktop instead. Both of them support touching gestures, and GNOME's buttons are bigger.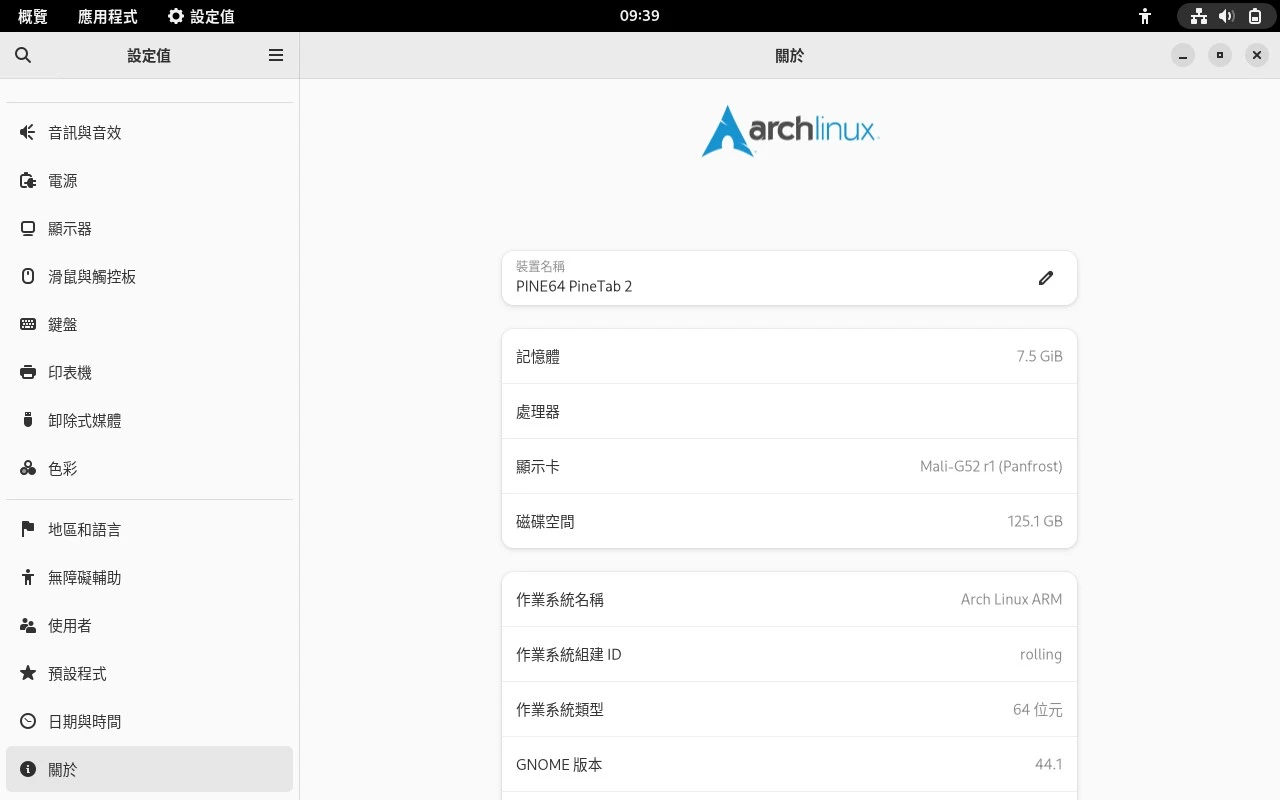 I do also use Arch Linux on my x86 PC and laptops. The problem I am having with PineTab 2, is not the software installation, but the system itself! The software is in the early stage, there are many bugs, random slowness, which are hard to be solved by myself.
For example, The wifi driver currently does not work on PineTab 2. According to developers, the wifi driver is unstable and will freeze the system. Therefore, developers disables wifi modules, and hope someone in the community could solve this issue in the future.
The manual that come with the box tell the users to share the network with your phone USB or buy an Wifi dongle. I plugged in my Realtek Wifi dongle, and compiled the driver. However, as soon as I connected to Wifi, the system's network just crashed.
Fine, I could still use my phone to share the network, nevertheless the driver of the USB port also has a bug! PineTab 2's USB only recognizes iPhone connections, but not the Android phones! I tried to install various packages, PineTab 2 still cannot detect Android phone, not even MTP connections. (dmesg shows -71 error I figured out it was the issue of C to C cable.)
I had to use my old iPhone to share its network via USB.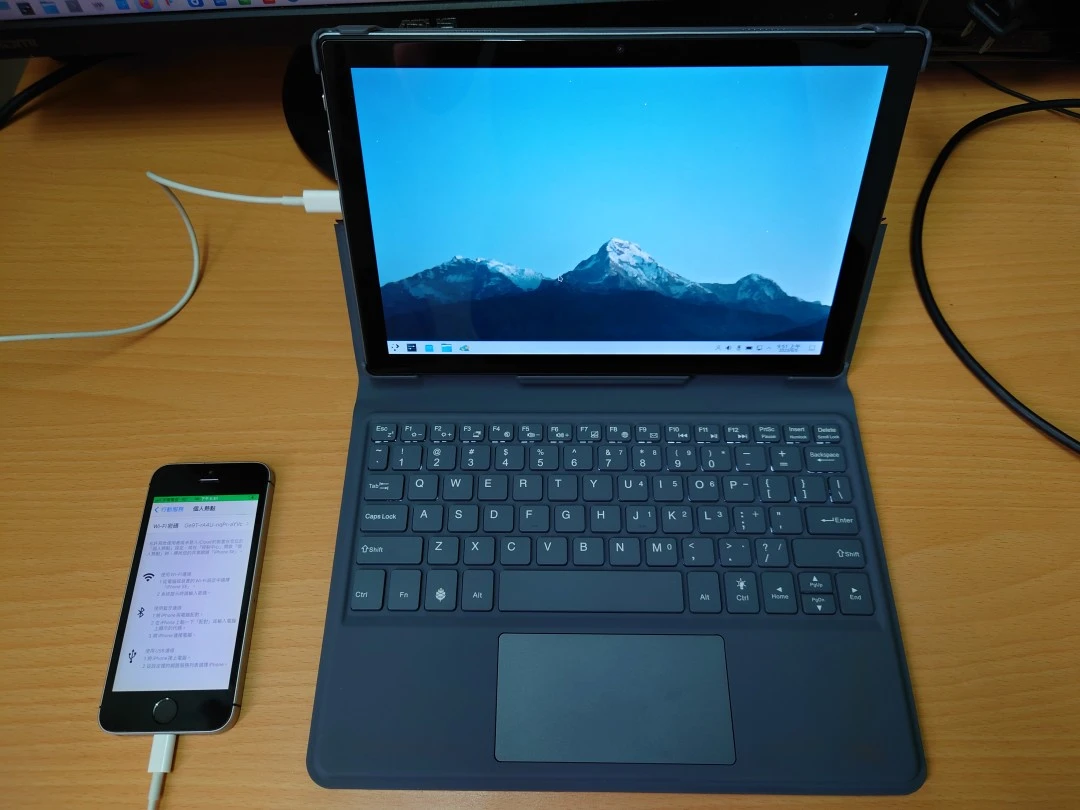 Later on, I purchased another Wifi dongle which is supported by mainline kernel (Mediatek MT7601) and it worked. No need to compile the driver. Hooray!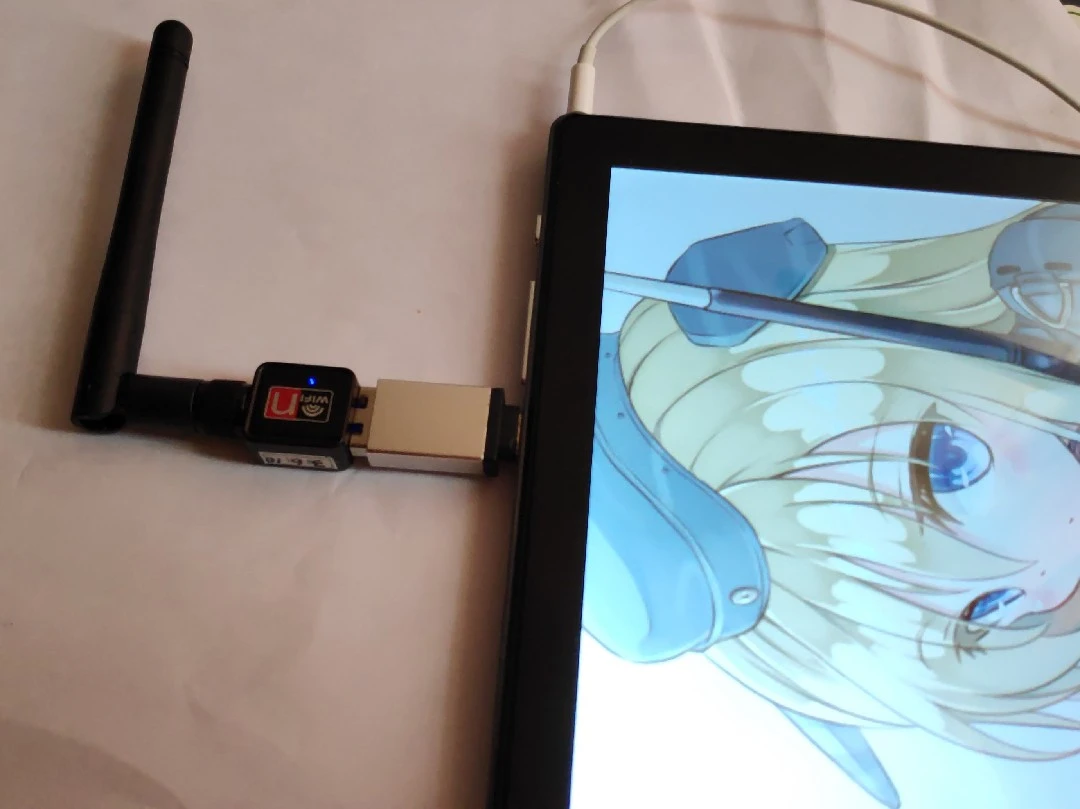 And there are other issues:
Bluetooth driver is not yet finished
Camera driver is not yet finished
Suspend mode does not work
The screen direction has to be adjusted manually in the settings (can be solved by installing iio-sensor-prxoy and the auto-rotaion will work after enabling the service)
The system animation is laggy
No power off charging
I hope the developers and community members could fix these issue in the future.
Sure.
PineTab 2 can run many Linux desktop applications, such as LibreOffice. For the Chinese input, there is Fcitx5 + Chewing and Pinying. However, Linux does not have a good touching Chinese input method (maliit keyboard only works on KDE), so I have to use a physical keyboard for inputing.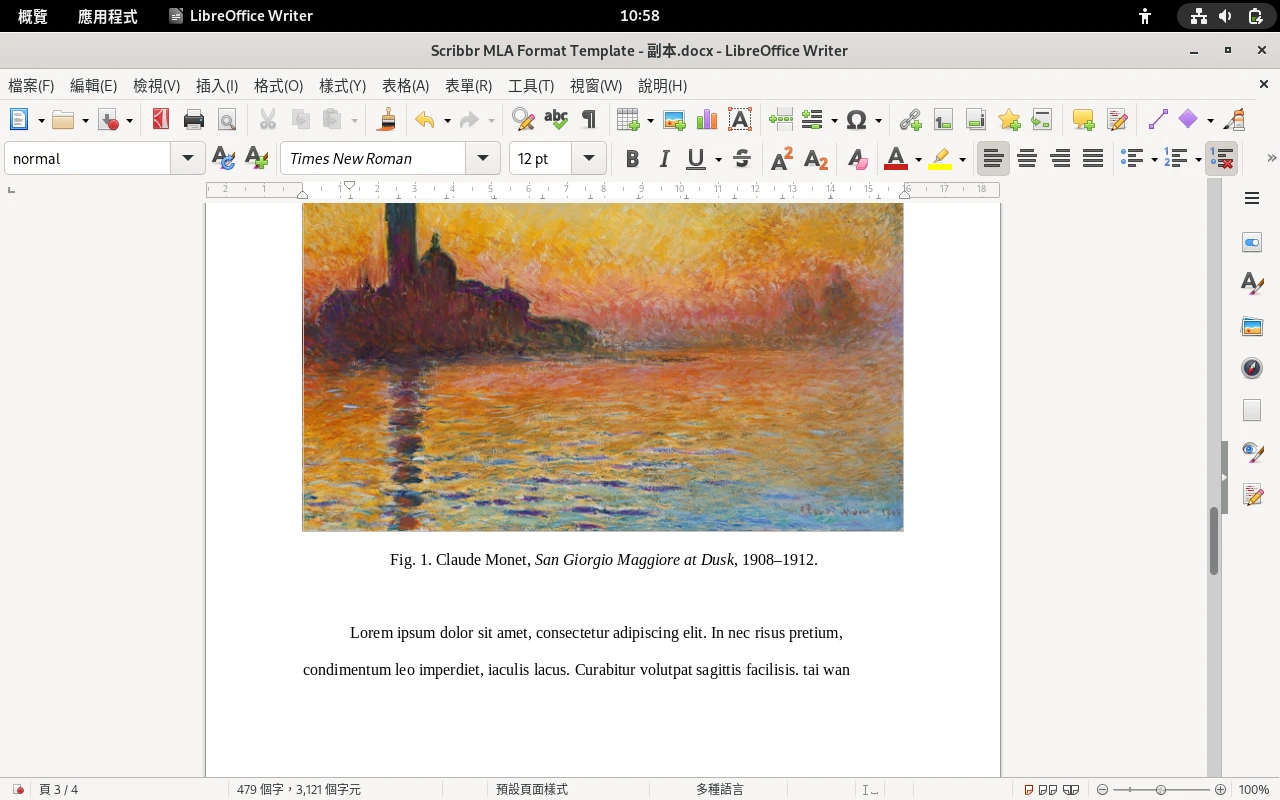 You can play Linux games on PineTab!
Last year, I successfully ran Steam client on a Linux phone, so it should be possible to run Steam on PineTab 2 as well.
For native games…well…that's embrassing, even on a Raspberry Pi 4, you could get 30FPS in "Minetest" game, but on PineTab 2 you could only get 15FPS!
For me, the only "game" that can be played smoothly is a web game, Kantai Collection.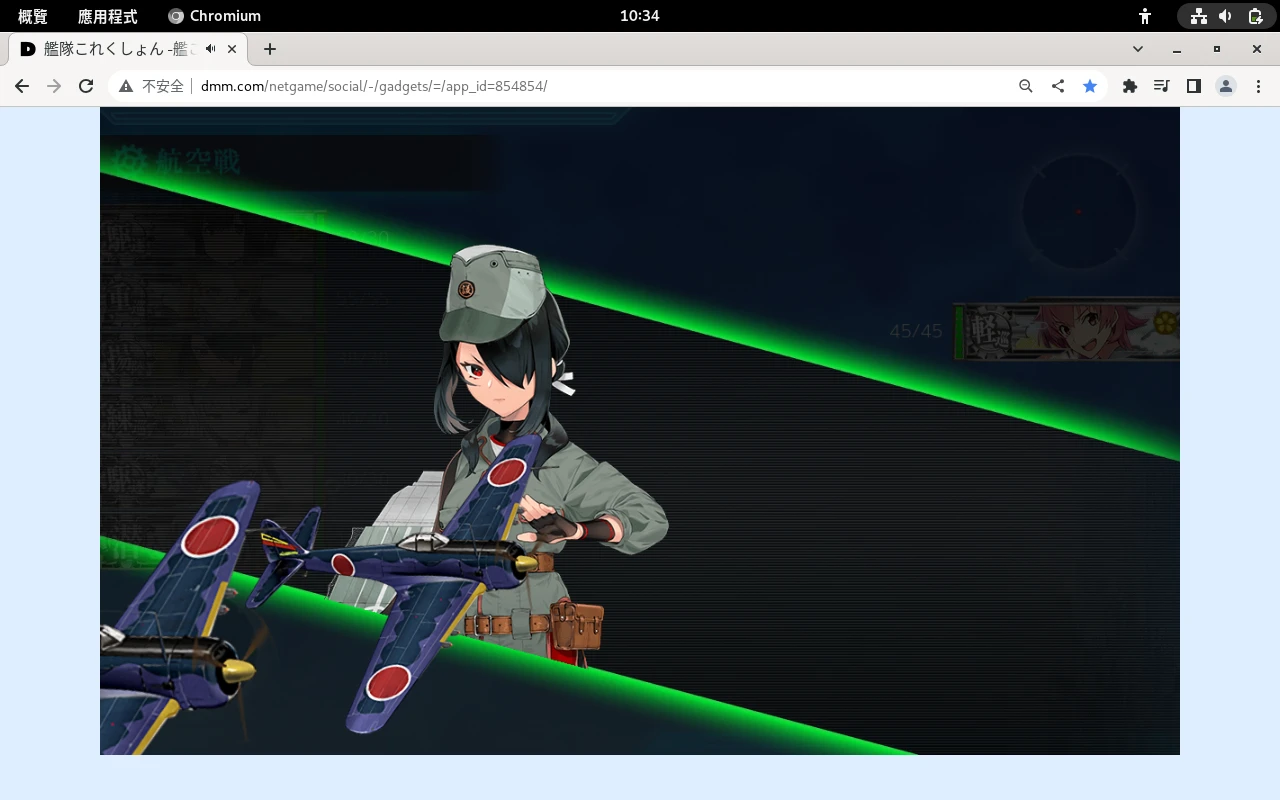 While playing Youtube videos, Firefox will consume all 4 CPU cores because it lacks of GPU acceleration. This would drain PineTab 2's battery quickly. And modern webpages, such as Google Drive and Wikipedia, are very laggy… I'm afraid PineTab 2 can only be used to browse Hacker News.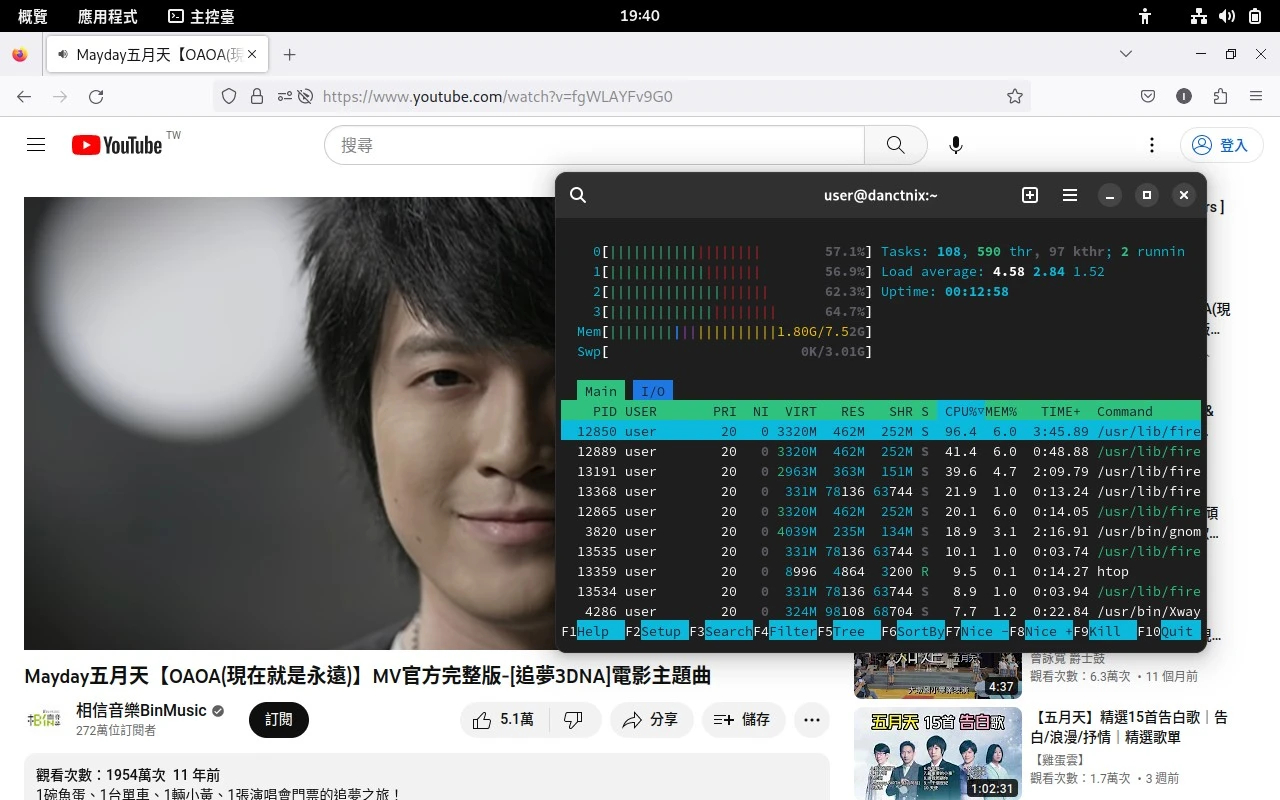 However, on PineTab 2, Chromium (Flatpak) is more responsive than Firefox. Sadly there is no ARM64 version of Google Chrome, which supports syncing data between devices.
The reason that I bought an ARM tablet in the hope that it would last a little longer than the x86 Linux laptops when I bring it out. However, PineTab 2's browser lacks hardware decoding, which causes high CPU usage once playing Youtube videos. This make the power-saving advantage of the ARM architecture disappears. What's worse, there is no suspend mode.
Yes it can. Some Android apps are even more fluid than Linux apps.
Linux lacks touch-friendly mobile applications. As I mentioned above, there is no touching Chinese inputs on Linux, so will be difficult to use PineTab 2 without connecting to keyboard.
At this time we can ask help from our Android brothers.
You don't need to insall the real Android OS on PineTab 2. Instead, you can use "Waydroid" to run Android applications in Linux containers.
So you could switch between Linux and Android apps easily
Running #Android and #Linux apps at the same time on PineTab 2 pic.twitter.com/dG3cqHg5nI

— Ivon Huang 🇹🇼 ☸️🐧✝️ (@Ivon852) June 7, 2023
Just install the following packages:
1


2


3


4


5


6


7


8


9


sudo pacman -Syu


yay -S waydroid-image-gapps


sudo waydroid init -f


sudo systemctl 

enable

 --now waydroid-container
sudo ufw allow 

53


sudo ufw allow 

67




sudo ufw default allow FORWARD


sudo ufw reload


sudo systemctl restart waydroid-container

You will also need casualsnek's script for registering device in order to download apps from Google Play. See Arch wiki for usages of Waydroid.
If Waydroid does not work for you, you could try running ReDroid in docker containers.
You can install OrientationFaker in Waydroid to force rotate the screen, so that you don't have to change the screen orientation in Linux's system settings. Also, install Auto hide top bar extension in GNOME if you want to use Android apps in full screen.
---
Let's see the Geekbench socre of PineTab 2…no surprise. PineTab 2 can't even compete with the low-end Samsung A series tablets.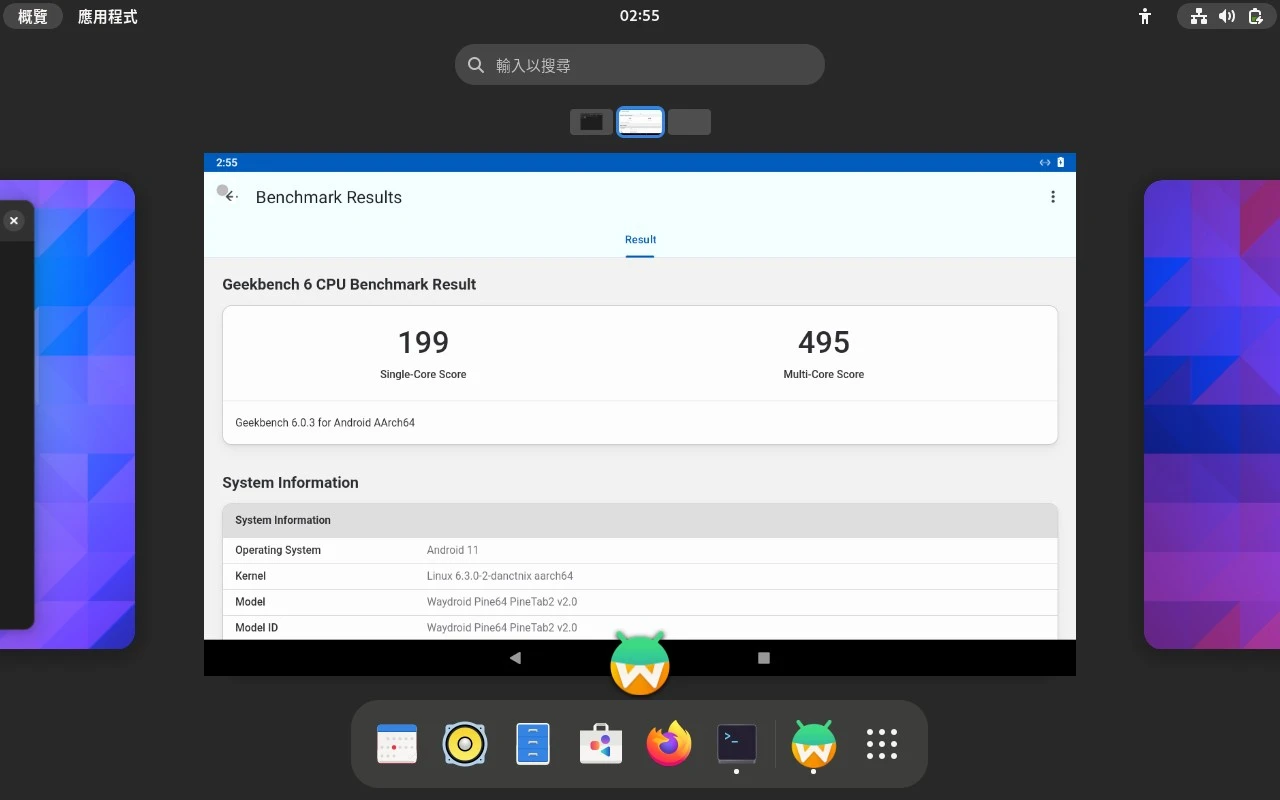 However, the animation of Android apps are much smoother than Linux applications. Though the poor performance, PineTab 2 is suitable for watching online sreamings which does not require DRM. For the performance, playing videos in Android containers is faster than playing videos in Linux browsers.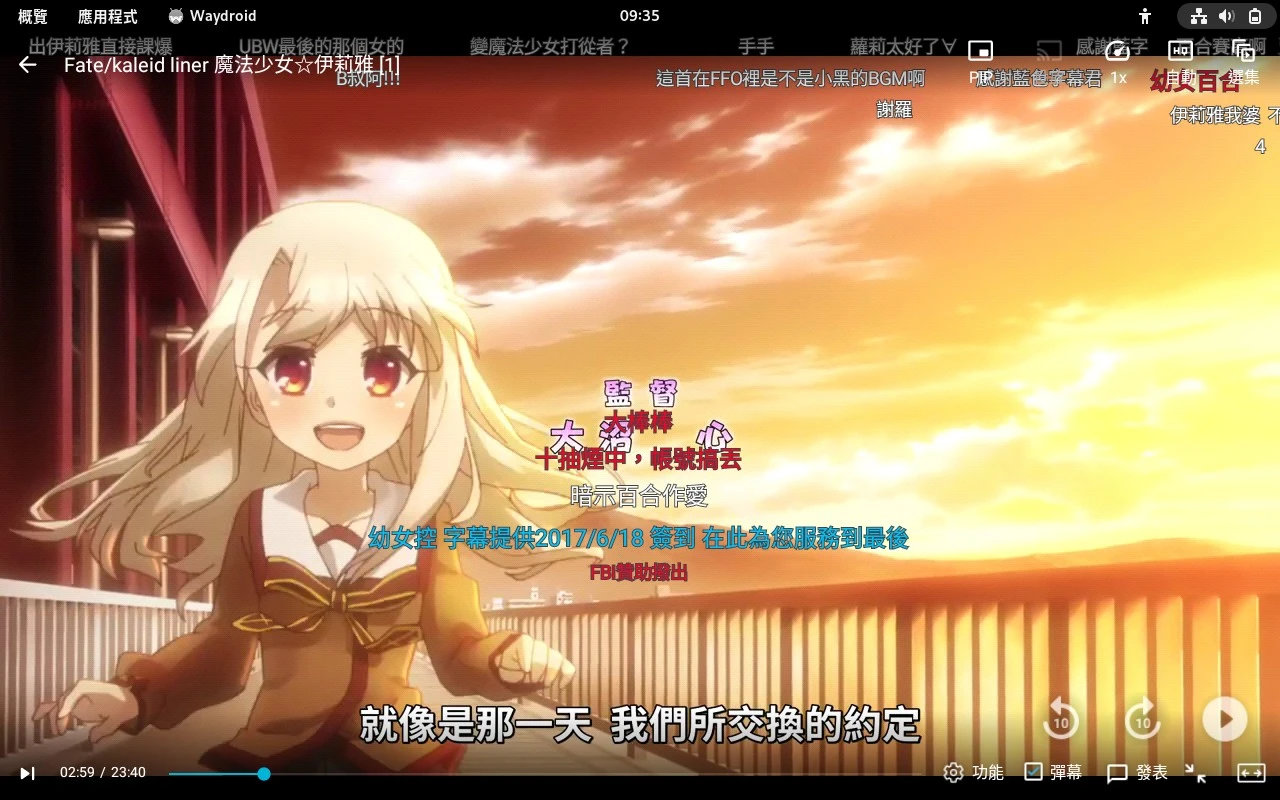 Want to play Minecraft on PineTab 2? The performance is "ok" with default settings.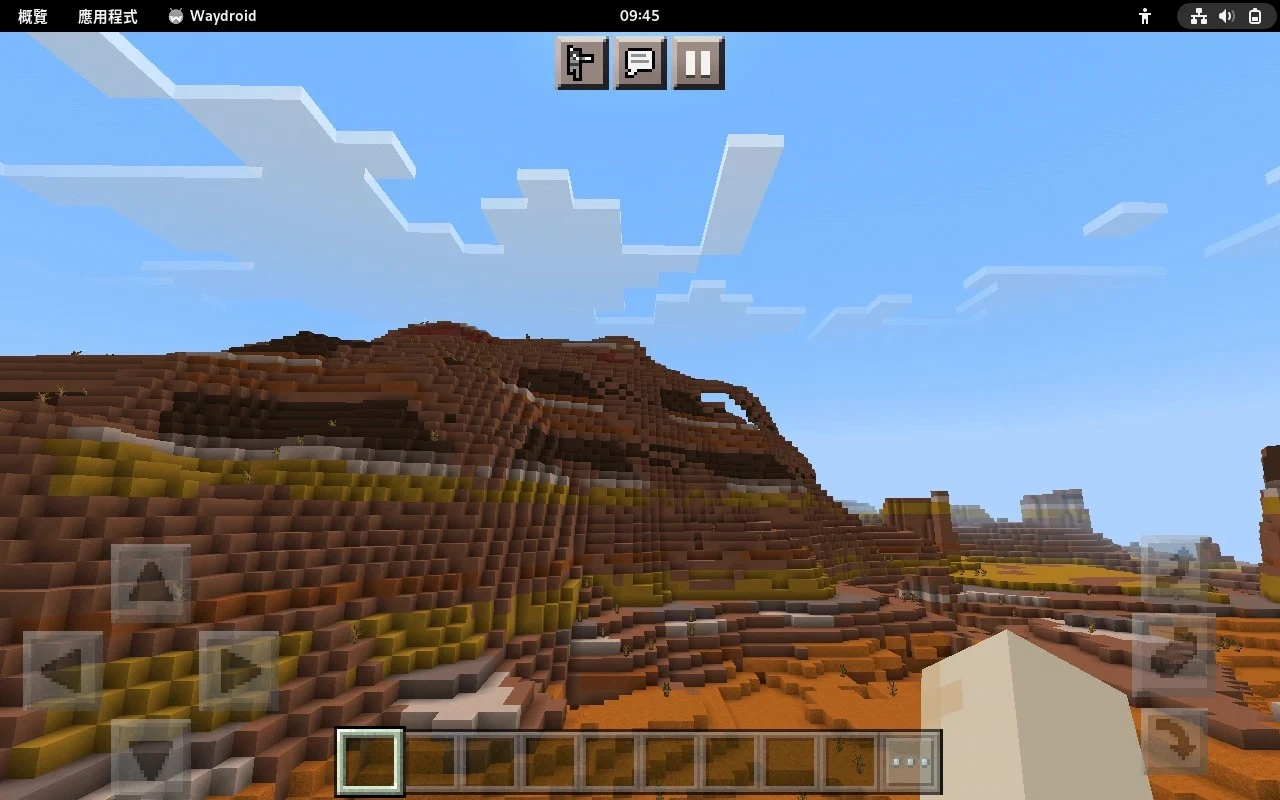 My personal opinion: Waydroid should be used with GNOME desktop environment, because GNOME emphasizes that there should only be one application in one workspace. On GNOME, you can swipe between workspaces with 5 fingers. In this way, you can use the spaces of Linux desktop more effectively.
Do not buy PineTab 2 unless you are a Linux developer or a Linux enthusiast. This tablet cannot compete with Android tablets and iPads.
The most valuable part of PineTab 2 is that it is one of few free and open-source tablets. If you are a powerful user, you could do many things on PineTab 2 which cannot be done on Android tablets!
For me now, PineTab 2 is just a e-book reader without wifi, it cannot replace my x86 Linux laptop. I hope the software would get better over times.